Liberty Moving has years of experience customizing complex library and school moving projects in New York. We tailor our first-class services to your specific budget and timing requirements, and will carefully coordinate with your administrators and facilities managers to ensure that your relocation goes as smoothly and stress-free as possible.
New York's School & Library Moving Leader
Our skilled school moving experts manage the disassembly, packing, moving, unpacking, and installation of:
Furniture
Shelving
IT equipment
File systems
Modular systems
Printers, fax machines, and copiers
Work stations
Libraries
Artwork
Dormitory furniture
Laboratory equipment
Exercise rooms
We follow a detailed protocol for these special relocations to ensure a seamless, highly efficient move that minimizes downtime.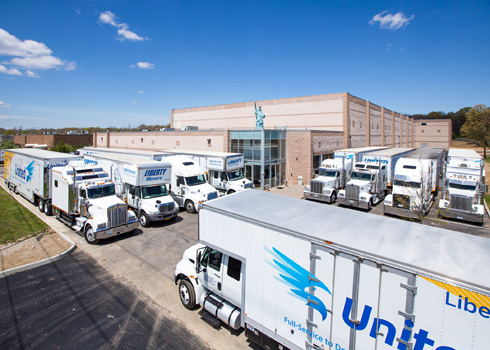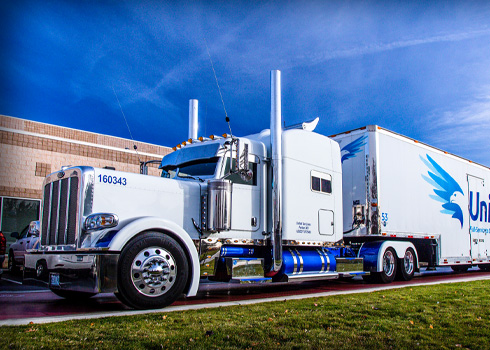 The Library Movers of Choice for NY's Leading Educational Institutions
Liberty Moving has performed library moving for some of the leading educational institutions on Long Island and in NYC, including Stony Brook University, Cornell University, Sachem Public Schools, Islip Courts, and Baruch College . We can provide a myriad of valuable services to similar organizations, including:
Floor plan analysis and color coding
Shelving disassembly and reassembly
Sequential packing and unpacking system
Move related data collection
New shelving installation
Collection cleaning
Collection integration/segregation
Offsite book storage
Liquidation services
CONTACT NEW YORK'S TOP MOVING COMPANY TODAY!
Get your free estimate by calling us at 1-800-640-4487 or by completing our quick online form!