At Liberty Moving & Storage, we take the stress out of moving internationally. Our trustworthy, experienced international movers simplify the moving process no matter where you are going next.
An Experienced International Moving Company
Partnering with a skilled coordination company is critical for complex international moves. Liberty Moving has years of experience helping people just like you move across the globe.
Liberty Moving has an interconnected worldwide network for international moves. This ensures the best service and rates for your move. Liberty Moving works in conjunction with UniGroup Worldwide, the international division of United Van Lines. This partnership helps bring decades of experience in international shipping, customs clearance and pre-move planning. This helps us simplify even the most difficult moves.
Each international move with Liberty Moving partners customers with an International Relocation Coordinator (IRC). This individual will coordinate transportation to deliver your household goods overseas in time for your moving date.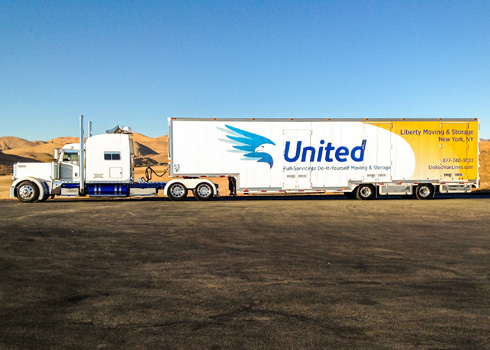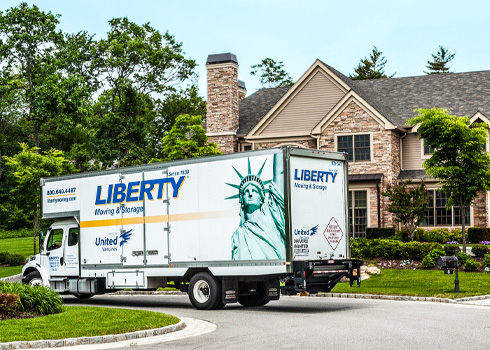 International Moving Services
Liberty Moving offers a diverse range of international moving services so you can stress less about your big move. We can coordinate international transportation through lift-vans, steamship containers and air containers. Liberty Moving supplies brokerage services to manage customs and supplies destination storage solutions. Storage may be a valuable service if your new residence does not have space for all your valuables.
The moving journey overseas is long. For this reason, we supply customized crating solutions for electronics and high-value products. Liberty Moving adheres to the highest international packing and wrapping standards. Liberty offers comprehensive transit protection options to ensure your valuables make it your new home safely.
If your employer offers a transfer or relocation program, Liberty will work with them to finance and plan your move.
Full-Service International Movers
Rely on Liberty Moving for efficient, full-service overseas moves with full accountability. Our full-service international movers help you every step of the way. We help with everything that goes into an international move. From packing your items to shipping, customs, unpacking & more, you can trust the experts at Liberty Moving.
Other residential services:
Full service packing
Local movers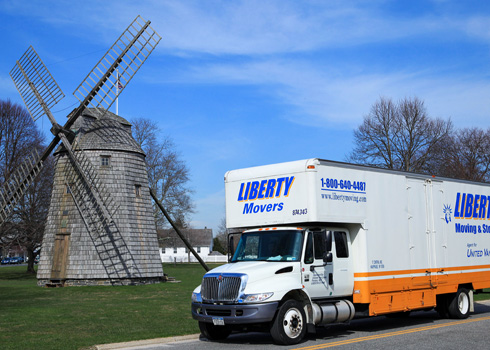 Helping Move You Wherever You Need To Go
Whether you are moving across the street or across the globe, Liberty Moving & Storage can help get you there. Learn more about all of our moving services.
Other Residential Moving Services
Get Your Free International Moving Quote Today
Searching for international movers in NYC, Long Island, or Westchester? Liberty Moving can help.
Call us today at 1-800-640-4487 to set up an appointment. Liberty Moving offers free and accurate estimates. We look forward to serving you.
CONTACT NEW YORK'S TOP MOVING COMPANY TODAY!
Get your free estimate by calling us at 1-800-640-4487 or by completing our quick online form!