Office Furniture Installation Services
Liberty Moving and Storage is a third generation family owned business with an impeccable record of quality and integrity. Whether you have an existing warehousing/office furniture installation vendor or not, we can show you how to maximize your delivery and installation budget.
Your One-Stop Resource For Commercial Furniture Installation Throughout the U.S.
Liberty Moving and Storage is a one-stop resource for office furniture installation services. We work with dealers throughout the United States to manage the warehousing, delivery and installation of new office furniture, fixtures and equipment (F/F/E). Our team will coordinate the safe and efficient placement of your commercial items so that you can get back to business fast.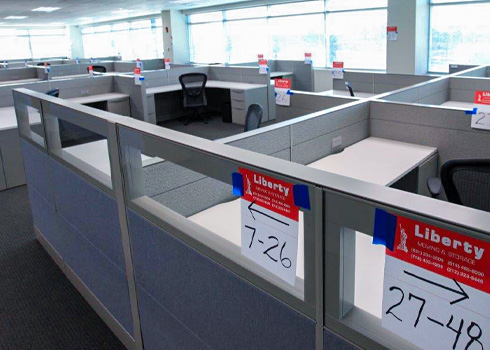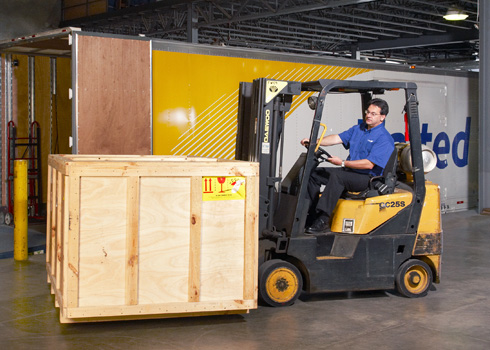 Value Added Benefits of Our Office Furniture Installation Services
We have performed commercial installation projects for leading Fortune 500 companies such as Northrop Grumman, Simon Malls, Axa Financial and Macy's. We're experienced at working with dealers, general contractors and end users to coordinate an installation project.
Highly trained installation crews capable of handling diverse systems furniture.
Single point of contact available 24/7.
Convenient receiving, inspecting and storing
Flexible delivery options with our fleet of over 50 trucks
National network of over 800 agents to service new furniture projects in all 50 states
CONTACT NEW YORK'S TOP MOVING COMPANY TODAY!
Get your free estimate by calling us at 1-800-640-4487 or by completing our quick online form!