Liberty's full-service machinery movers and rigging specialists have been serving New York City and Long Island since 1939. Whether moving one specialized item out of an apartment in Manhattan or an entire machine shop at a facility in Long Island City, we're dedicated to completing every project on time and within budget.
Machinery Moving & Rigging Services in NYC & Long Island
Our team of professional NY rigging specialists and machinery movers will meet with your staff to develop a logistical plan that ensures minimal downtime of your operation. After performing a site visit to evaluate your project, a consultant will prepare a detailed proposal that elaborates on the scope of work and the estimated cost to complete the job. We specialize in the following types of rigging and machinery moving services:
Light and Heavy Machinery Moving
Crane Placements
Dismantling & Reinstalling Industrial Fixtures
Customized Machinery Crating Services
Heavy Hauling and Flatbed Services
Clean Room and Lab Equipment Handling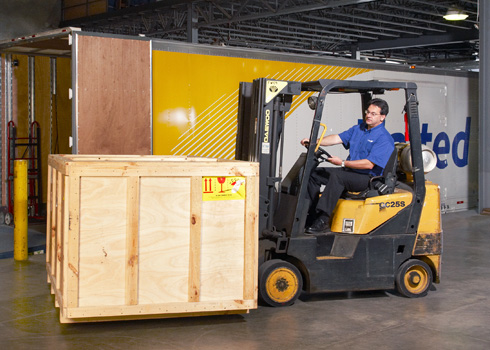 CONTACT NEW YORK'S TOP MOVING COMPANY TODAY!
Get your free estimate by calling us at 1-800-640-4487 or by completing our quick online form!