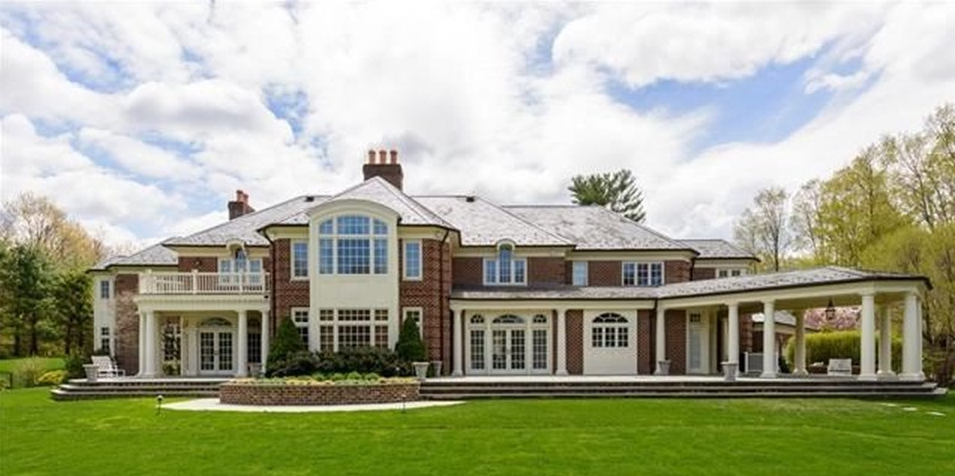 Syosset NY Moving Services
Syosset NY, located in the northeastern part of the Town of Oyster Bay, was once home to many of the talented singers and actresses you see today, such as Natalie Portman and Idina Menzel, making it a coveted area on Long Island to settle down. Whether you're moving to Syosset or moving out of town to somewhere new, Liberty Moving & Storage is the company to call for Syosset movers. Maybe you're moving into one of the houses for sale in Syosset, NY or you found the perfect apartment to suit your needs. We're experts in all things Nassau County and our goal is to make the process of moving easier than you'd ever imagine.
Convenient Syosset Storage

At Liberty, we also offer convenient Syosset storage solutions for residential and commercial customers, for both short-term and long-term needs. In fact, we have a fleet of over 50 moving trucks to accommodate pickups for storage and deliveries.
A Reliable Moving Company with a Well Established History in Nassau County

Now in our third generation, we're known for delivering top notch moving services to families and businesses in New York. Over 50% of the moves we do come from repeat customers and referrals, which proves that our services are highly valued by our customers.
A Moving Company with Street Smarts

Moving in Long Island can be a challenge, and we're equipped to handle whatever is thrown your way. With 76 years of experience, we know every possible route of the major roads and even the side roads in the Syosset Area, whether you're off 25A, the Northern State Parkway or the Long Island Expressway. Furthermore, we'll handle all of the typical hassles like parking restrictions, vehicle size issues, and insurance requirements to save you headaches and ease the transition into your new home.
These are some of the moving services that our Syosset customers appreciate and rely upon:
Sound moving advice – no gimmicks, tricks, or "smoke and mirrors" tactics
Free and accurate moving estimates
A certified move coordinator as your single point of contact throughout the entire move
Pre-screened crews
Full-service packing and crating services
Get Your Free Syosset NY Moving Quote Today
CONTACT NEW YORK'S TOP MOVING COMPANY TODAY!
Get your free estimate by calling us at 1-800-640-4487 or by completing our quick online form!