Port Washington Moving Company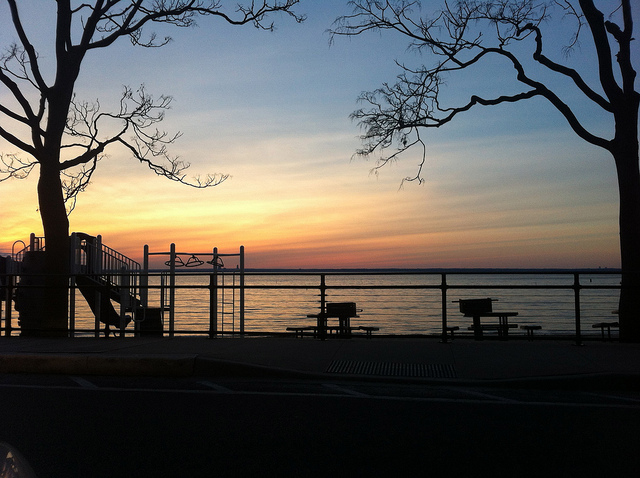 Port Washington Movers for Your Long Island Move
Known for its plentiful hills and snakelike coastline on the north shore, it's no wonder Port Washington is represented in the well-known novel The Great Gatsby as the area of East Egg. If you live in Port Washington or are planning to move to the area, then you're in the right place! Liberty Moving and Storage specializes in Long Island moves and employs the most reliable and efficient Port Washington movers in the industry to serve your needs. We service all villages in Port Washington, whether you need assistance in the Baster Estates, Manorhaven, Port Washington North or Sands Point.
Take the Hassle Out of Moving
When you're working with Liberty, you take the hassle and the guesswork out of the entire moving process. You'll be provided with a move coordinator who will be your single point of contact throughout the entire move.
Our crews are background-checked and tested to provide certified labor at your origin and your destination. Plus, all of our trucks, blankets, and moving materials are sanitized, so you'll never have to worry about picking up any unwanted house guests when moving with us.
Why Choose Liberty Moving and Storage?
There are many moving companies that operate in New York, but it's our training, attention to detail, and customer service that sets us apart from the crowd. We've been a leading Port Washington moving company in NYC since 1939, and we're now in our third generation of high quality service.
These are a few of the services that we provide to our Port Washington customers:
Free and accurate estimates on local moving
Relocation and real estate related services (CityPointe Program)
Storage Port Washington Solutions
Storage can be costly and time-consuming for many Port Washington residents, but not when you're working with Liberty Moving & Storage. These are just a few of the popular storage solutions we offer our local customers:
Containerized storage
Mobile storage
Fine art storage
Staging storage for interior designers
Get Your Free Port Washington Moving Quote Today
Fill out this form or call us today at 1-800-640-4487 to set up an appointment with our moving consultants for a free and accurate in-home estimate. We have been the best Long Island movers for over 75 years due to our high quality standards, so you can trust us with your most valuable belongings. We look forward to serving you.
 
Other areas served:
Syosset, NY
East Meadow, NY
CONTACT NEW YORK'S TOP MOVING COMPANY TODAY!
Get your free estimate by calling us at 1-800-640-4487 or by completing our quick online form!