Meet Your Friendly, Neighborhood Centereach Moving Company
We love lending our friends and neighbors in the hamlet of Centereach NY a helping hand. Sit back and relax, because our experienced Centereach movers have what it takes to help you pull off a successful move. Liberty has access to the most comprehensive moving network in the country, and we're equipped to apply this expertise to your specific situation. Our drivers have experience navigating through the major roads of Centereach, Nicolls Road and Middle Country Road, along with the surrounding residential streets.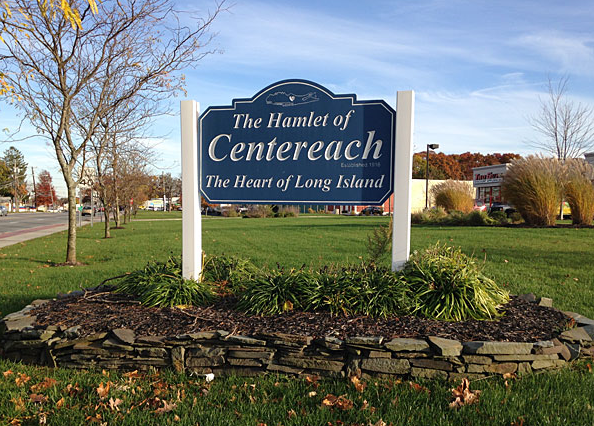 Centereach, NY Movers You Can Rely On

Our founder, Michael Federico, stared Liberty Moving in 1939 with a single goal: to provide local residents an honest and reliable company to handle the stressful process of moving. As of today, we are still a family-owned business in our third generation. Clearly, our attention to detail and quality customer service has withstood the test of time.
Our success and longevity has everything to do with our commitment to a core set of values: honesty, integrity, and reliability. No tricks. No gimmicks. No shortcuts. We're ready to put those values to work for you and go the extra mile to make sure you're satisfied.
Services Our Centereach Movers Provide

At Liberty, we understand that each move is different and unique, and we want to listen to your questions and concerns. These are some top services valued by our Centereach customers:
A single point of contact throughout the entire move
Free and accurate estimates
Pre-screened crews
Furniture moving
Excellent references and recommendations
We are Also Stony Brook University Movers That Make Storage Easy

If you're a student in the Centereach area attending Stony Brook University or surrounding schools, we can help you get settled as well. Like many New Yorkers, you probably don't have much room for all your stuff in a dorm or apartment, and that's perfectly okay! We offer safe and convenient Stony Brook storage solutions to our Centereach customers to take the guesswork out of complicated space issues.
Get Your Free Centereach Moving Quote Today

Fill out this form or call us today at 1-800-640-4487 to set up an appointment with our moving consultants for a free and accurate in-home estimate. We look forward to serving you.
Other areas served:
Commack Movers
Westhampton Beach
CONTACT NEW YORK'S TOP MOVING COMPANY TODAY!
Get your free estimate by calling us at 1-800-640-4487 or by completing our quick online form!