Secure Warehousing Services
If you're a business with a need for on-site storage of commercial products, Liberty's storage trailers may be the effective choice for you.
Storage Trailers & Containers
Our on-site storage containers and trailers are ideal for retailers, manufacturers, distributors and many others to transport and store materials, supplies, equipment, finished products, excess inventory, and much more.
Following are some of the key features of this unique storage option:
Trailers range from 28′, 30′, 40′, 45′, 48′ and 53′
Ideal for dock-height applications or frequent movements at your facility
Short and long term rental available
Trailers can accommodate palletized items and loose furniture
Flexible delivery options for storage trailers and containers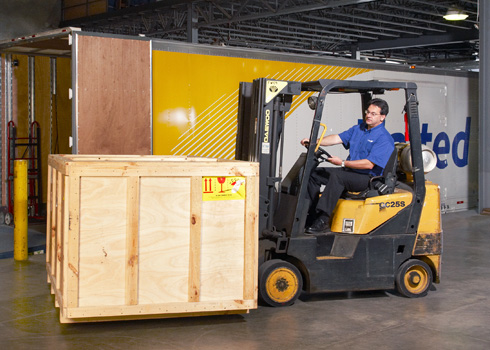 CONTACT NEW YORK'S TOP MOVING COMPANY TODAY!
Get your free estimate by calling us at 1-800-640-4487 or by completing our quick online form!