Retailers are one of the most complex and demanding industries when it comes to corporate logistics. They are constantly changing in-store displays, signage and space plan layouts in order to attract customers and maximize sales. In order to pull this off, retailers need an experienced logistics partner by their side.
An Expert in Retail Fixture Installation, Store Renovations, & More
Liberty Logistics, a division of Liberty Moving of New York City, is the smart choice when it comes to retail fixtures moving. We manage warehousing, shipping and installation of furniture and fixtures for retailers across the United States. As an agent for United Van Lines, Liberty Logistics has an infrastructure of people, trucks, and warehouses to make the logistics process more efficient for our customers.
We have retail logistics expertise in the following areas:
New store openings
New fixture rollouts
Retail fixture installation
Fixture redistribution or redeployment
Store renovation projects
Asset management and storage
Cleaning or recycling or old fixtures
Store consolidations or closings
With agents in all 50 states, we have the crews and warehouses to accommodate requests on a timely basis. With a fleet of over dedicated special products' trucks, we can make your most demanding fixture shipments happen. Liberty Logistics offers specialized white glove delivery and installation services enable you to deal with one vendor for your fixture needs.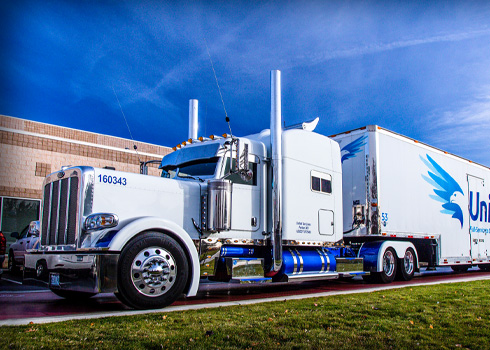 CONTACT NEW YORK'S TOP MOVING COMPANY TODAY!
Get your free estimate by calling us at 1-800-640-4487 or by completing our quick online form!