Our piano movers are highly skilled in a challenging art that not every moving company can master. Since a piano is a heavy asymmetrical item that is quite fragile, you need to enlist experienced piano movers to safely handle this aspect of your relocation.
An Experienced Piano Moving Company
Liberty Platinum is the premier piano movers in NYC, Long Island, and Westchester for over 70 years. Our precise wrapping and handling techniques address the dual challenges of protecting the fine exterior cabinetry and preventing damage to the internal mechanisms of the unit.
Expertise with all grand and upright pianos
Blanket-wrapped pickup and delivery
Short and long term piano storage options
Customized crating for high value pieces
Crated storage
Experienced in piano hoisting and crane jobs
Interstate piano shipping
The most important aspect of successful piano moving is to evaluate the type of unit and the conditions of the loading or unloading. Different pianos require different techniques. For example, upright pianos are generally moved with little or no padding to enable the movers to get a firm grip on the unit. When moving a grand piano, the movers will wrap the unit very carefully and then utilize a special piano dolly to safely transfer it.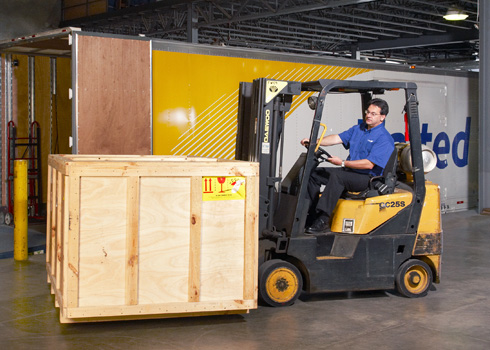 CONTACT NEW YORK'S TOP MOVING COMPANY TODAY!
Get your free estimate by calling us at 1-800-640-4487 or by completing our quick online form!