As companies continue to invest in their technology infrastructure, there is a growing need for a safe and secure mechanism for disposing of their retired IT assets. Liberty Moving and Storage offers its customers a convenient process for removing old electronic equipment. Our Asset Recovery and Recycling Program represents an efficient way for companies to remove retired IT assets from their location. Liberty Moving and Storage has wide ranging experience in transportation and logistics and is the premier moving company for NYC, Manhattan and Westchester, New York.
Asset Recovery Solutions and Electronics Recycling Services in New York
We provide a diverse range of asset recovery solutions for a wide variety of products:
Recycling – includes pick up, transport to local IT recycling location and processing.
Destruction – overwrite or destroy data for security
Refurbishment – prepare assets for redeployment, donation, lease return, or employee sale
Redistribution – includes picking up, packaging and securely transporting surplus assets to other corporate locations.
Liberty ensures secure and environmentally safe disposal of your obsolete electronic equipment, including servers, desktop hardware, printers and faxes, consumer electronics, communications equipment and parts/surplus inventories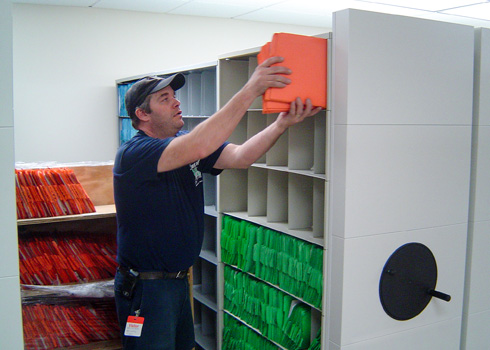 CONTACT NEW YORK'S TOP MOVING COMPANY TODAY!
Get your free estimate by calling us at 1-800-640-4487 or by completing our quick online form!