Liberty Logistics is the "single source" solution to all your high value equipment shipping needs. Whether you're moving one high value item or shipping a full truck load, Liberty understands your concerns and requirements when it comes to safe transportation and on-time delivery of your corporate relocation shipments.
Shipping Solutions for Medical Equipment, Servers, Computers & More High Value Equipment
When you choose Liberty for your high value product shipping, you get the world-class infrastructure and customer service support of United Van Lines. Since 1939, United has maintained a specific division devoted exclusively to servicing high value products for corporate customers. In conjunction with United, Liberty provides superior and sophisticated transportation solutions including:
Medical equipment shipping
Server shipping
Fitness equipment shipping
Office equipment shipping
IT and Server Shipping
Computer Moving
Shipping of any computer, A/V or production equipment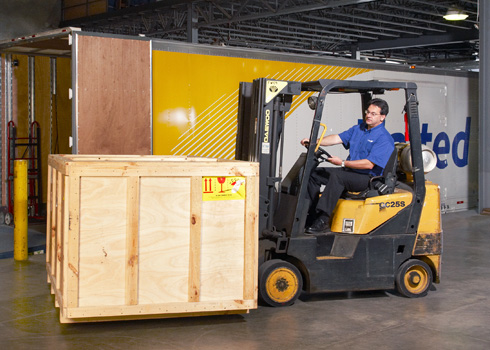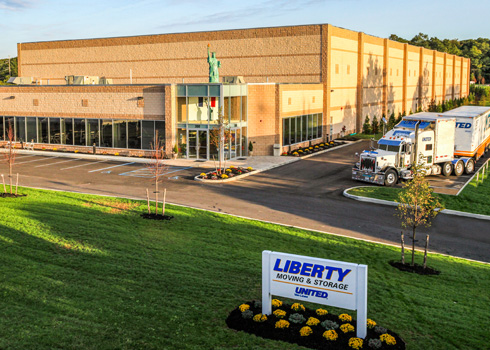 Why Choose Liberty Logistics?
Each year we successfully deliver thousands of shipments of high value items across the country
Fleet of air ride vehicles with lift-gates
Asset recovery solutions
Climate controlled shipping
Online shipment tracking
Inside pickup and delivery services
Minor assembly and installation services
Debris removal
Environmentally safe furniture liquidation
CONTACT NEW YORK'S TOP MOVING COMPANY TODAY!
Get your free estimate by calling us at 1-800-640-4487 or by completing our quick online form!